Blue Latex Polish Spray Bottle
Classic Blue Latex Polish in a 250ml Spray Bottle.
Quick drying and high Shine.
regular use will prolong the life of all you Latex Garments.
Also available in a 250ml non spray bottle.
---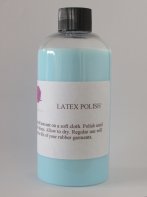 Blue Latex Polish
The Favourite Blue latex Polish. 250ml Bottle.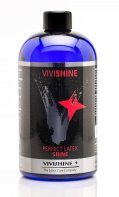 Vivishine XXL 500ml
Vivishine XXL Latex Polish 500ml Long lasting, visible deep shine and intensive care for all latex and rubber products. It perfects the latex feeling on the skin. Solvent-free and odorless.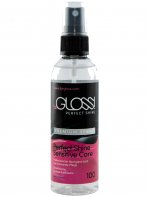 beGLOSS PERFECT SHINE PREMIUM SPRAY 100ml
beGLOSS Perfect Shine Premium Spray 100 ml - Latex Polish - Ultimate high gloss shine - The lubricant for the polish & care of rubber & latex garments.